An international clinical trial led by Dr. San Miguel confirms the efficacy of CAR-T treatment in early relapses in multiple myeloma
The results of the research represent the twelfth article signed by Dr. San Miguel in The New England Journal of Medicine, the journal with the greatest impact in the world in Medicine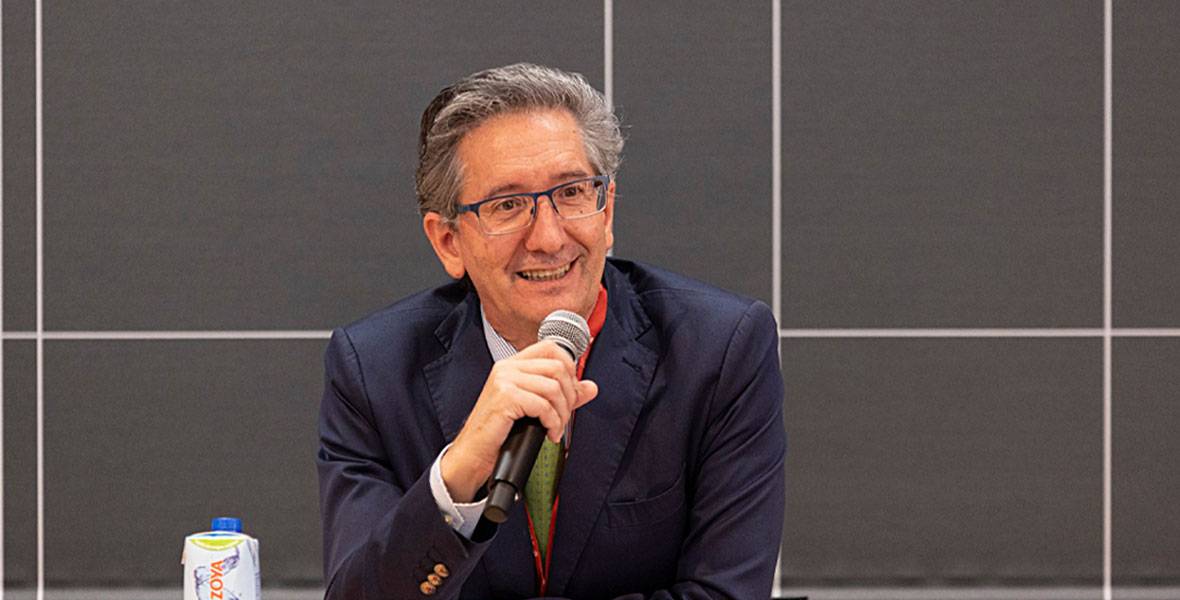 CAR-T Cilta-cel has shown excellent results in patients with multiple myeloma who had relapsed from their disease after the first lines of treatment and who were also refractory to lenalidomide. These are the results of a clinical trial published in The New England Journal of Medicine, the world's most important journal in clinical medicine, led by Dr. Jesús San Miguel, Director of Clinical and Translational Medicine at the University of Navarra and specialist in the Hematological Cancer Area of the Clínica Universidad de Navarra Cancer Center.
This is the twelfth publication signed by Dr. San Miguel in The New England Journal of Medicine, and he is the Spanish specialist with the largest number of publications in this journal.
The study demonstrates the effectiveness of Cilta-cel
The multicenter, international study included a sample of more than 400 patients who had already received between one and three lines of treatment and who had shown resistance to lenalidomide. The patients were divided into two groups in such a way that one of them was treated with Cilta-cel, while the rest received triple combinations of conventional treatments. The results obtained 12 months after starting treatment showed that progression-free survival -the measure of time until a relapse- was 76% in patients treated with CART-T compared to 48% of those who received the treatment standard.
"The usual thing in a patient resistant to lenalidomide is to have an early relapse in a few months. Therefore, it is necessary to have new treatments", says Dr. San Miguel. This specialist explains that "Cilta-cel is a cell therapy that is part of immunotherapy and that has proven to be very effective in the final stages of the disease, increasing progression-free survival from three months to approximately three years."
Cilta-cel is a CAR-T, so it is a therapy in which the patient's lymphocytes have been modified in the laboratory so that they detect the tumor and can fight it once they are infused back into the patient. According to Dr. San Miguel, "myeloma is probably the cancer in which there has been the most progress in the last decade since, to the approval of more than a dozen drugs to combat the disease, this new cell therapy has been added".
However, since its use is limited to advanced phases of the disease, the objective would be to use it in earlier stages: "Since we knew the positive effect of Cilta-cel in terminal phases, this research includes its use in early relapses of bad prognosis and in those resistant to lenalidomide. The next step would be to propose an trial to apply it to the new diagnosis. If it has been so good in late stages, we want to show that it can be very good in earlier stages", says Dr. San Miguel.