Diagnostic Support Services
All the diagnostic and therapeutic technology available for the highest quality of care
The Cancer Center Universidad de Navarra offers comprehensive care for cancer patients and their families, providing them with the latest diagnostic and therapeutic technology.
We have all the support services available to guarantee comprehensive care that takes into account your needs and concerns.
With more than 8,600 patients treated each year, the Cancer Center Clínica Universidad de Navarra has almost 60 years of experience at the forefront of personalized cancer medicine.
Your care team will carefully assess all treatment options to create a personalized plan for you.

Second Opinion,
peace of mind
Request a second opinion from our professionals with great experience in the diagnosis and treatment of oncological diseases
In 3 days, without leaving home.
Diagnostic Support Services for the Cancer Patient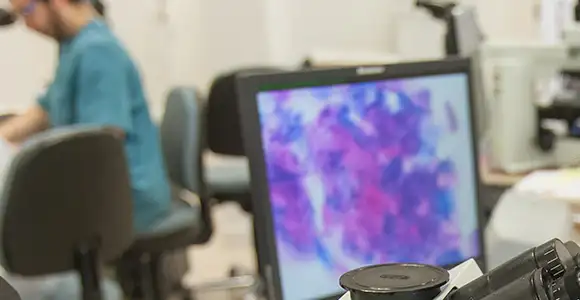 Pathological Anatomy
Extensive experience in molecular biology and other techniques with high sensitivity, specificity and rapidity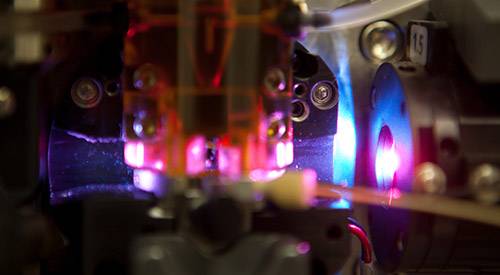 Cima Lab Diagnostics
Comprehensive genetic and phenotypic diagnostic laboratory of the Clínica Universidad de Navarra.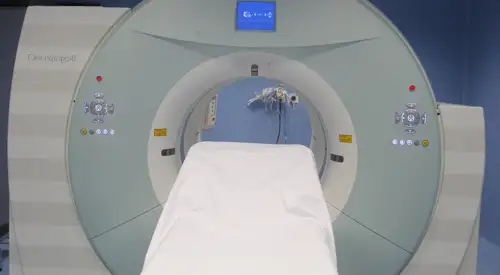 Nuclear Medicine
Cutting-edge diagnostic technology for detecting small tumor lesions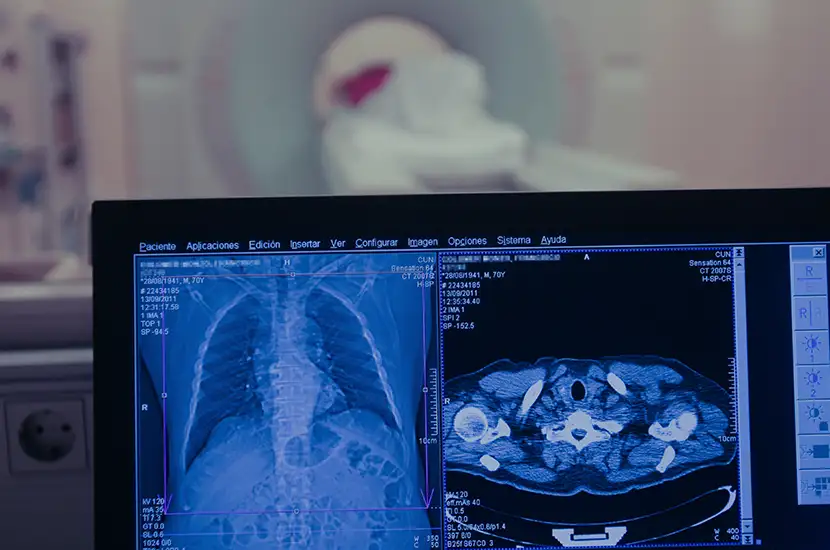 Radiodiagnostics
Rapid diagnosis and maximum precision so that our patients can be treated with the best results.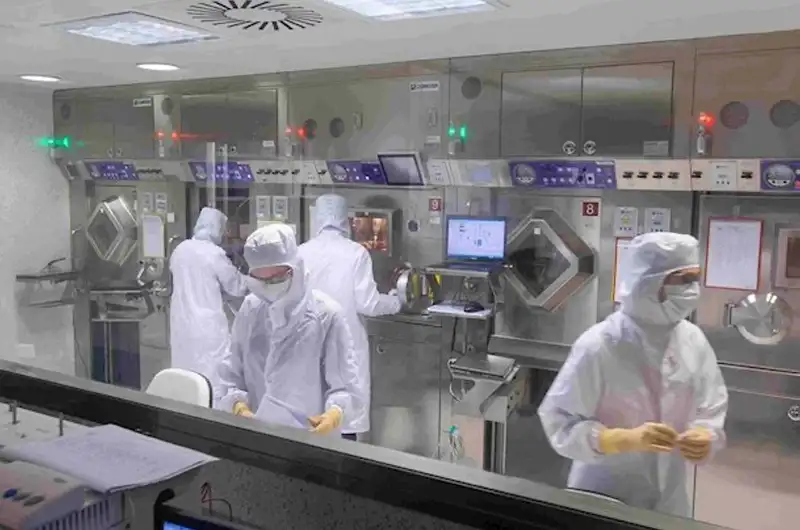 Radiopharmacy
The only Spanish hospital with the capacity to synthesize and apply 20 different radiopharmaceuticals.