Liver and Pancreatic Cancer Area
"Every patient with liver or pancreatic cancer should be treated by a multidisciplinary team that has all the most advanced tools of the 21st century at its disposal and not by a single specialist, no matter how good he or she may be."
DR. BRUNO SANGRO COORDINATOR. LIVER AND PANCREATIC CANCER AREA
The Clinica is one of the first centers in Spain to start up the Liver and Pancreatic Cancer Area, a multidisciplinary area exclusively for the integral approach to liver, pancreatic and biliary tract tumor pathology, of recognized international prestige, with great experience in advanced techniques such as living donor transplantation, radioembolization or immunotherapy.
Patient care is coordinated by a reference nurse expert in these pathologies, who is in charge of informing and coordinating initial consultations and tests in less than 24 hours.
The Clinica is one of the most experienced hospitals in Spain in the treatment of liver and pancreatic tumors by means of laparoscopic surgery, which reduces complications and recovery time after the operation. And also by means of radioembolization with Ytrio90 microspheres and immunotherapy, therapies that increase the possibilities of rescuing liver tumors that are not operable at the first moment for surgery.
In addition to having the latest diagnostic and therapeutic technological advances, we develop a great research work.

Second Opinion,
peace of mind
Request a second opinion from our professionals with great experience in the diagnosis and treatment of oncological diseases
In 3 days, without leaving home.
Advanced diagnosis and treatment
IN NAVARRE AND MADRID

DISEASES
Bile duct cancer (Cholangiocarcinoma)

Liver metastases

DIAGNOSIS PROCEDURES
Non-invasive assessment of liver functional reserve

MRI and CT scans

Advanced echoendoscopy

PET-TAC con radiotrazadores de glucosa y análogos de somatostatina TREATMENTS
Laparoscopic surgery

Arterial chemoembolization

Chemotherapy

Biological therapies

Immunotherapy

Endoscopic pancreatic brachytherapy

External radiation therapy
PREVENTION AND PERSONALIZED TREATMENT
Comprehensive patient care
The best diagnostic and therapeutic strategy is defined from the patient's first visit. In addition, the overall care of the patients and their family is planned and coordinated. This allows the assessment of the different services in an efficient manner, guaranteeing optimal care for all patients.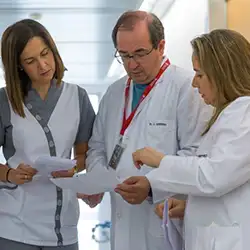 Specialised
nursing
They follow up the patient by telephone and in consultation after discharge from hospital. There is a link created between doctor, nurse and patient that transmits security to the patient and in which a nurse is a person of reference to clarify possible doubts.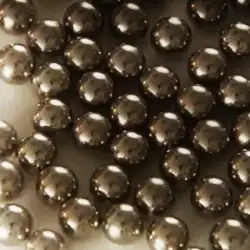 Technology
and research
In the Liver and Pancreatic Cancer Area we have the latest diagnostic and therapeutic technological advances. In addition, we develop an important research work.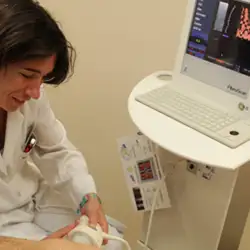 Rapid
care
Coordinated by a single reference person who is an expert in these pathologies, we coordinate consultations, tests, treatments, surgeries, etc., in less than 24 hours.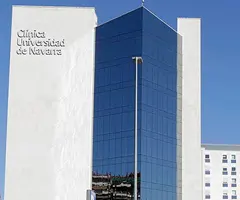 Why choose the Clinic?
Integral evaluation of the patient.
Possibility of starting personalised treatment 24 hours after the first consultation.
Minimally invasive surgery for the best recovery of patients.
Our team of professionals.
Our team of professionals
Research
Advances in treatment
The Liver and Pancreatic Cancer Area has several clinical trials underway at different stages of the disease with the aim of achieving treatments that are more effective.
Participation in these trials provides patients with new possibilities by allowing access to the latest therapeutic advances.
We help our patients to overcome their stories
Their testimonies encourage us to continue improving our services