Proton therapy for pediatric tumors
The most precise radiotherapy treatment for tumours in children and adolescents that preserves healthy, still-growing tissue.

We have a mission: to cure childhood cancer
Proton therapy is the treatment of choice for radiotherapy for children and adolescents with cancerous and non-cancerous tumours susceptible to treatment with irradiation.
It is particularly indicated for brain, head and neck, spinal cord, lung, eye tumours, sarcomas and other radiation-sensitive locations or areas that are close to vital organs (spine, heart, lungs and abdomen-pelvis).
Proton therapy is a safe treatment proven to have very few adverse effects in children. In Spain, there is a consensus on the benefit regarding the indications for proton therapy in pediatric tumors. Moreover, the Spanish Society of Radiotherapeutic Oncology (SEOR) contemplates this indication in its recommendations for tumours in children and adolescents.
This indication is justified by the reduction of long-term adverse effects, due to the lower influence of proton radiation on healthy tissue, when compared to photon radiotherapy, because of its dosimetric benefit.
Do you need us to help you?
Do you want to learn if your patient is a candidate for proton therapy?
Complete this form and our specialists will contact you to discuss the case.
Indications according to the type of tumour and neoplasms in children
Astrocytoma.

Chordomas and Chondrosarcomas.

Craniopharyngioma.

Ependymoma.

Glioblastoma.

Low grade gliomas.

Lymphomas.

Medulloblastoma.

Meningioma.

Neuroblastoma.

Rhabdomyosarcoma.
Retinoblastoma.

Sarcomas.

Ewing sarcoma.

Germ cell tumours of the nervous system.

Tumours of the pituitary gland.

Tumours of the optic nerve.

Pineal tumours (not pineoblastomas).

Tumours that require craniospinal radiation.

Lesions of the central nervous system, such as arteriovenous malformations.
Main advantages of proton therapy in paediatric tumours
Radiation therapy is one of the treatments of choice highly indicated for most cancers in children and adolescents. Although effective, numerous studies point out that photon radiotherapy has undesirable long-term effects on certain tissues and is responsible for some radio-induced tumours. For this reason, proton therapy the treatment modality that represents a major advance in the treatment of tumours in children and adolescents.
Less toxicity
Avoids short and long-term adverse effects on healthy, growing tissues in children
Greater precision
A high-energy beam with high precision in the treatment of the lesion
Greater control
It is better tolerated than other types of radiotherapy and has less undesirable effects on children's neurological development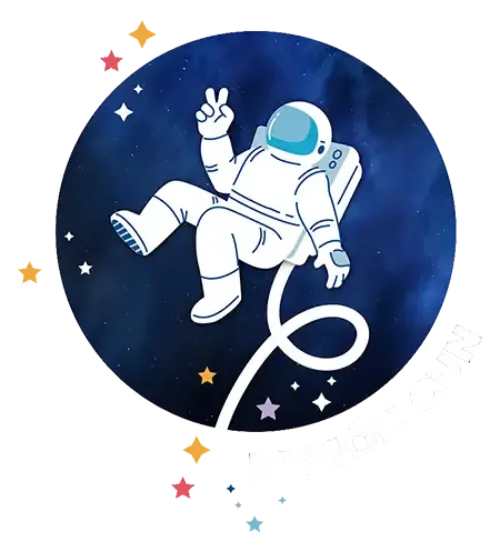 A unit designed for children
In children up to 7 years of age, sedation is used to ensure correct positioning during treatment.
This sedation is carried out in a specific area within the Proton Therapy Unit that is prepared in a way to avoid anxiety. In addition, the parents, if they wish, can accompany the children before the sedation.
Why at the Clínica Universidad de Navarra
Integrated in the Cancer Center Clínica Universidad de Navarra, we offer patients and their families access to all diagnostic means and all treatment options in order to design the treatment that best suits the characteristics of their tumor.

Reference Center
The Clínica Universidad de Navarra is an international reference center in the diagnosis and treatment of cancer, with a long tradition in Pediatric Oncology.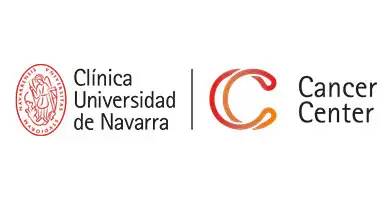 A unique concept
First facility in Spain integrated in an Intrahospital Cancer Center, with all its assistance, academic and research support.

Advanced technology
As a highly complex center, we have the most advanced technology for the most accurate diagnosis in the shortest time possible.
The technology of the Clinic
Multi energy system: It changes the energy very quickly for the sweeping of the next treatment layer.
Maximum treatment field: Allows the treatment of large areas of tumour (e.g. cranio-spinal tumours) with less patches, increasing precision and reducing treatment time.
Pencil beam scanning: This is the most advanced version of proton therapy administration that deposits the programmed amount of dose in each point of the tumour.
Cone-beam tomography: in a 360º gantry, the integrated CT allows the exact verification of the condition of the tumour on the very day of the treatment.